At Home Revolution we are very proud to be able to offer our customers the very best as we work with a number of high quality suppliers, bringing you the very best in kitchen furniture and appliances.
Here are a few examples, with many more available to discuss with your designer!
​
Click learn more on the following to explore further...
"The introduction of home appliances irrevocably changed the way households were run around the world. And from the beginning of the 20th century, Siemens not only pioneered breakthrough technologies in home appliances, but has always been one step ahead."
Number one for innovation and cutting edge design.
Blanco Sinks offer a range to suit every design and undoubtedly make a centrepiece for any kitchen!
The kettle is long in the past with these incredible boiling hot water taps!
Boiling water at the push of a button, quite simply revolutionary!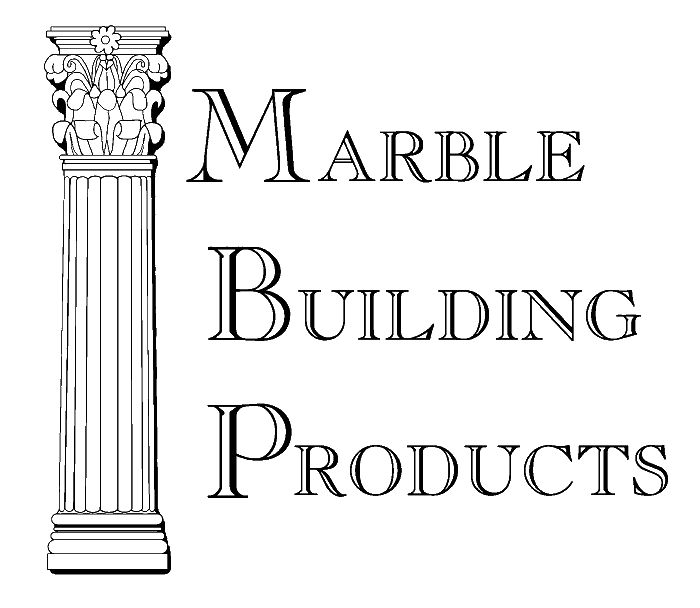 Exquisite Marble worktops, with the best cutting edge technologies to give the finest of finishes. You will not find better anywhere else!
Excellent value for money, bringing you kitchen furniture in many styles and options! Complete sets also available, making installation quick and simple!
Ashley Ann
bespoke kitchens
Unrivalled quality, bespoke kitchens from modern to traditional. All specially made to order, giving you freedom to have whatever you want!